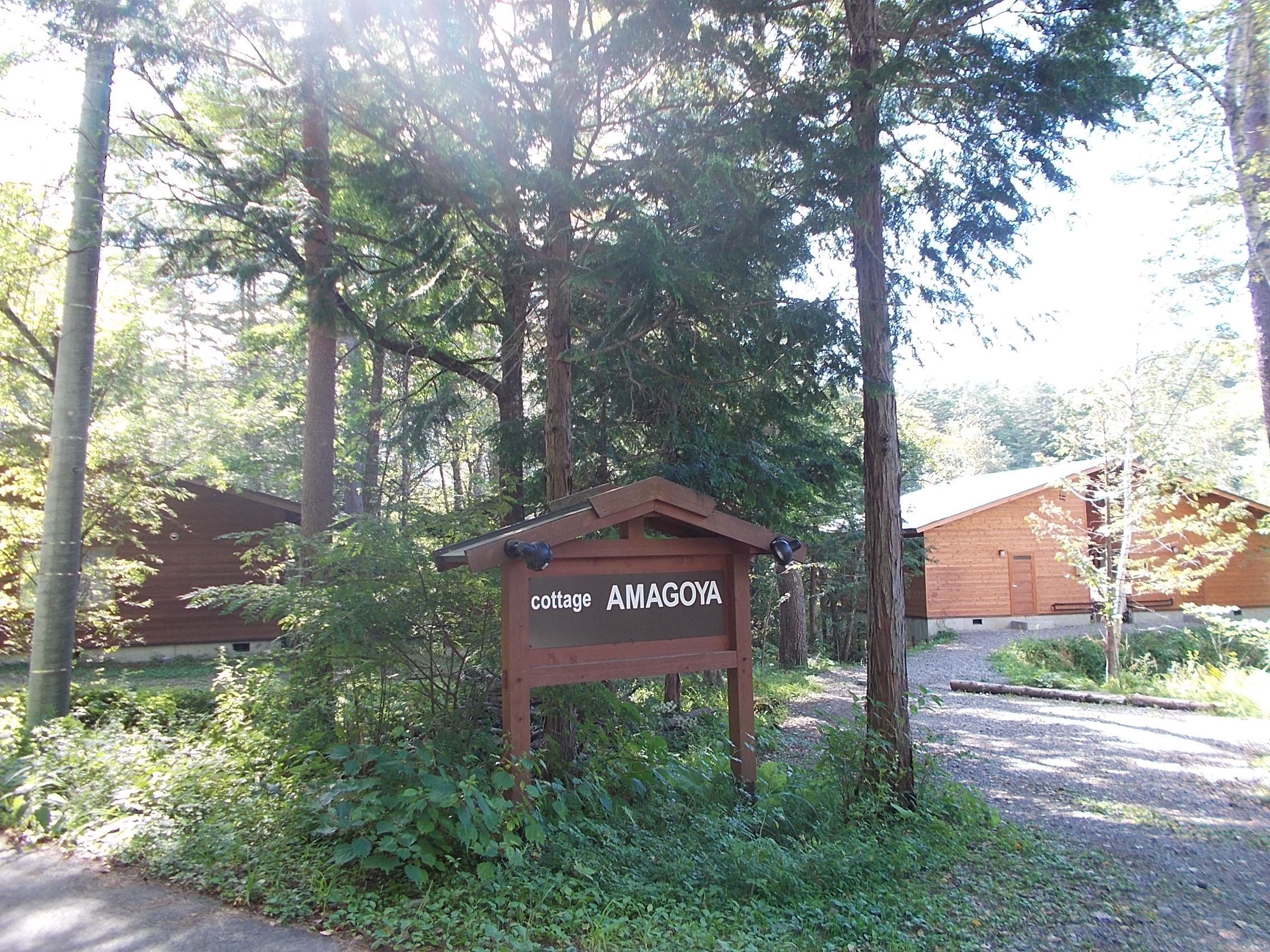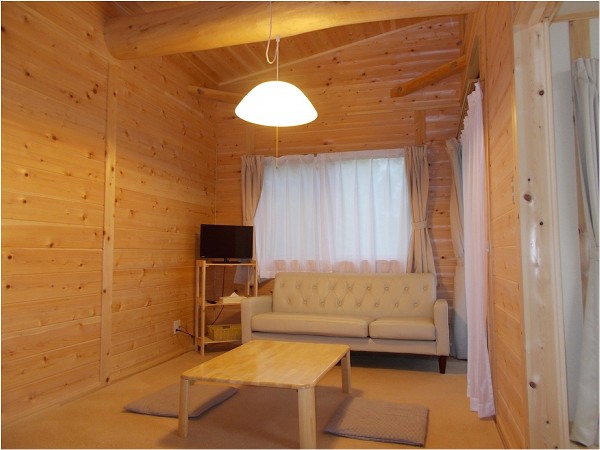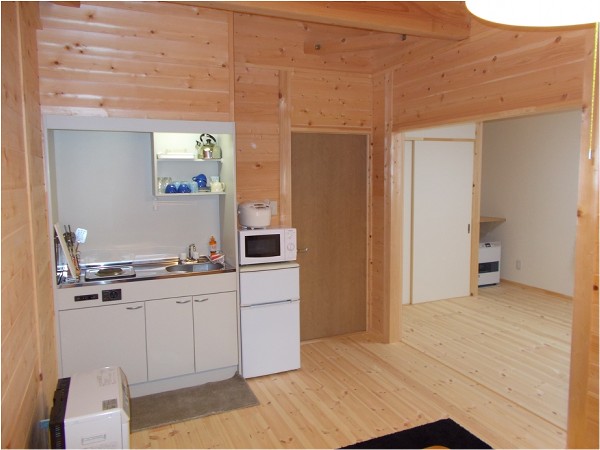 Description
The whole cottage is rented out to groups, allowing you to use it in private and have a relaxing stay.
The cottage is equipped with a bath, toilet, and kitchen, and comes furnished with a hot plate, gas burner, ceramic pot, rice cooker, oven, tableware, and more. Spend your time as you see fit. You can also rent an outdoor grill for barbecuing.
Enjoy barbecuing on the completely covered wooden deck.
Details
Category

Cottage

Rate

No meals: starting at 6,300 yen, child: starting at 4,200 yen (tax incl.

)

Inquiries

TEL :

+81-

264-42-1120




FAX :

+81-

264-42-1120




E-Mail :

amagoya@nyc.odn.ne.jp

Website

http://www1.odn.ne.jp/~cfw45190/

Occupancy

22 people

Parking Spaces

7 vehicles

Hot Spring

Address

4122-6

Kaida Kogen Suekawa, Kiso 397-0301

Other